A Radical Vision for Social Movement Philanthropy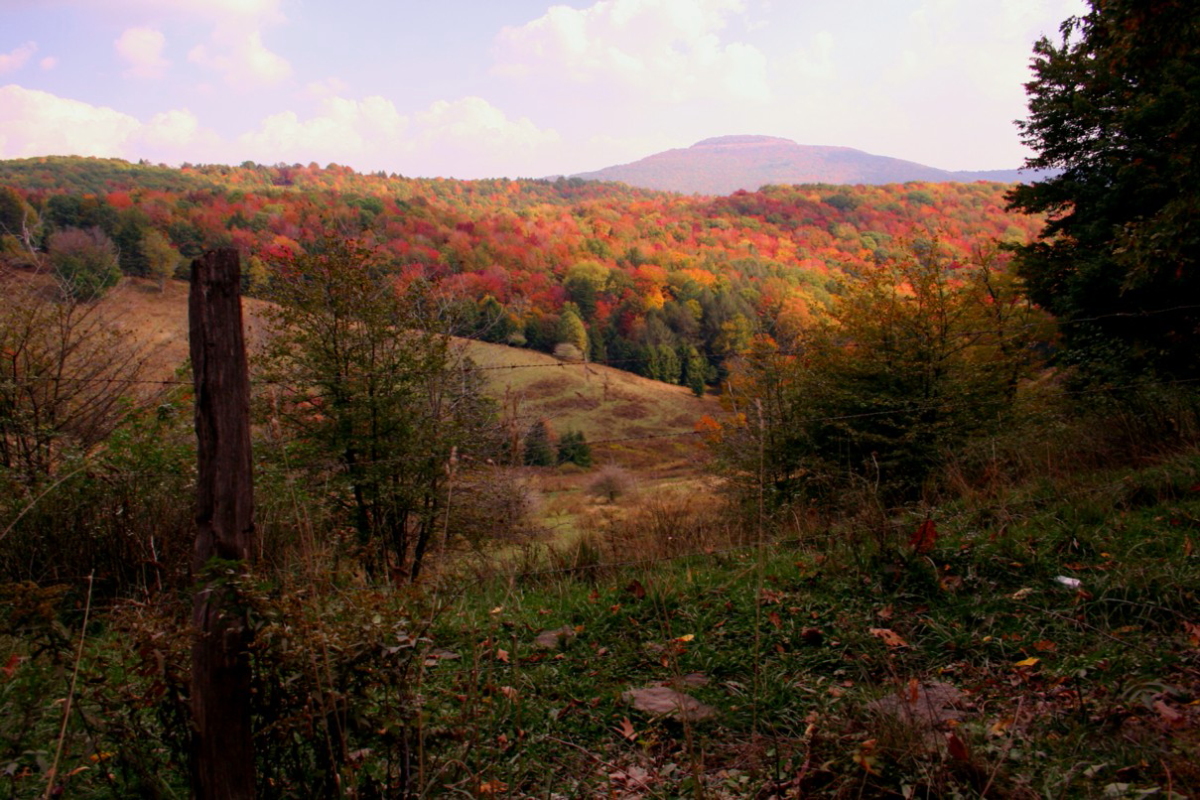 If you are an organization that has experienced racially inequitable practices with a foundation, please use the form below and someone will contact you to discuss your story. Your information will be confidential until you are ready to share your story.
Racial Justice Demands Accountability:
# DisruptPhilanthropyNow
Accountability between funders and grantees is critical, yet typically that accountability is one-way, with funders rarely asking for honest feedback on their own performance.